Celtic Movements 2018
​Purchase Tickets Now – direct link
Saturday, March 3, 2018
7:00 p.m.
Northmont High School Community Auditorium
4916 National Road, Clayton, OH 45315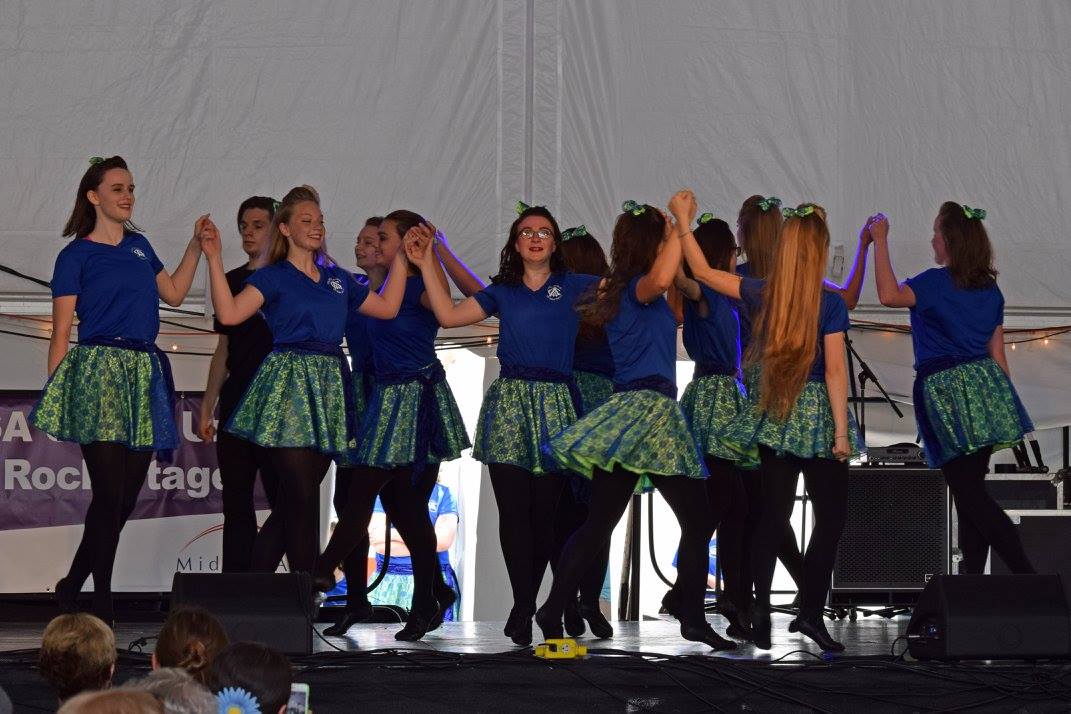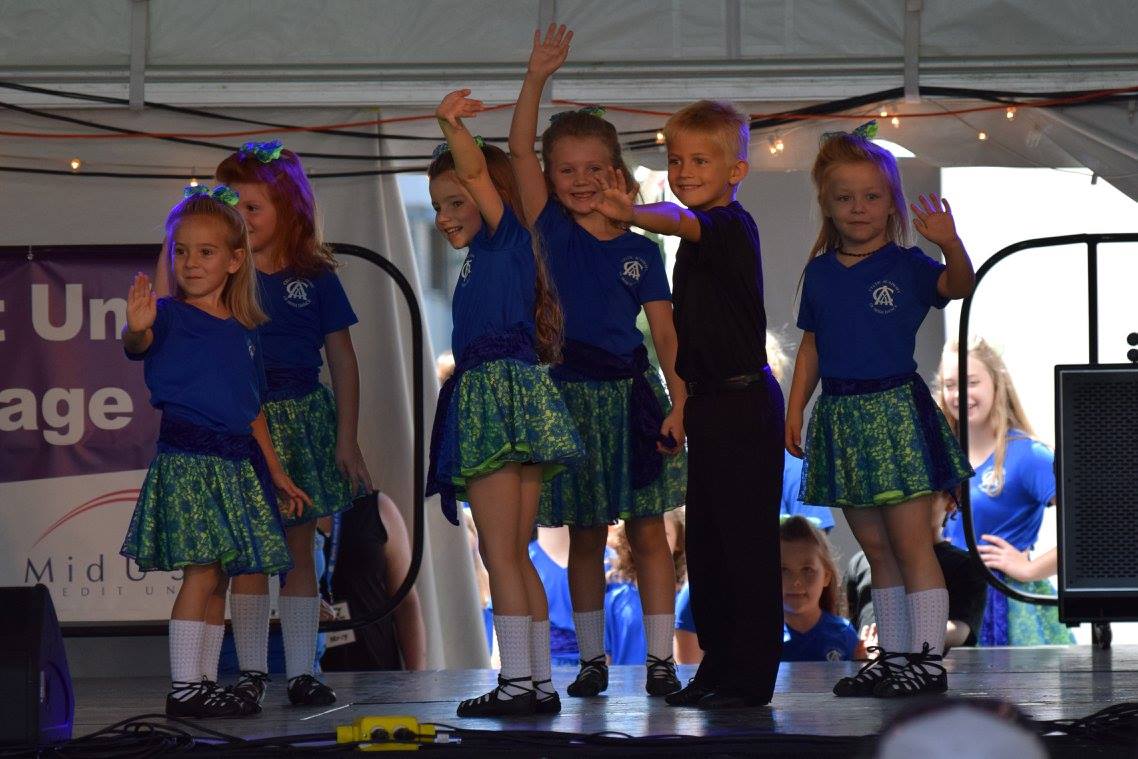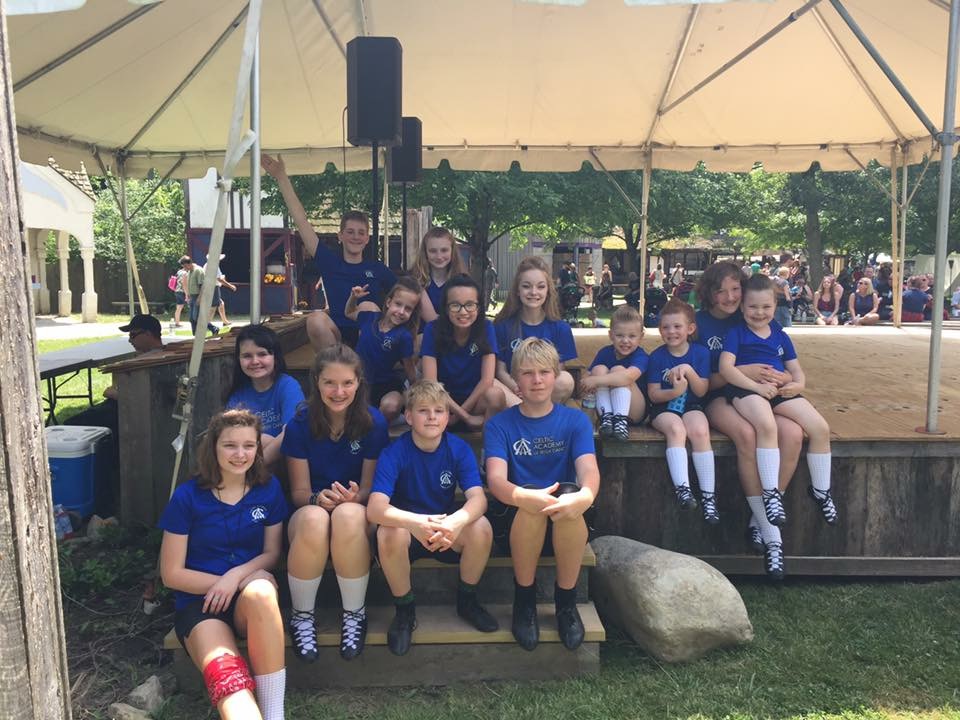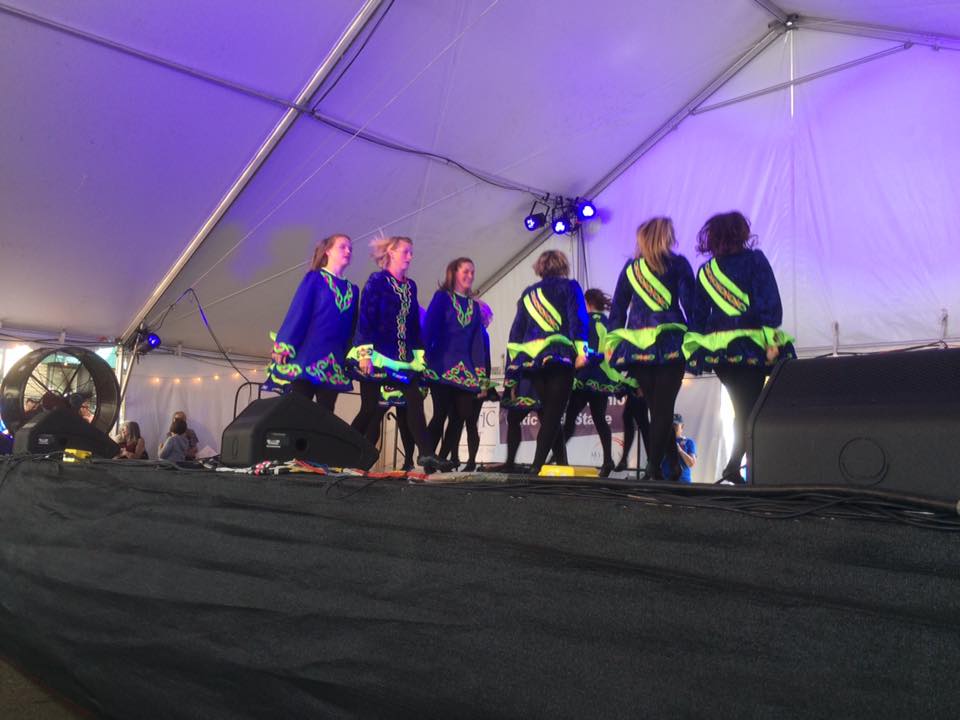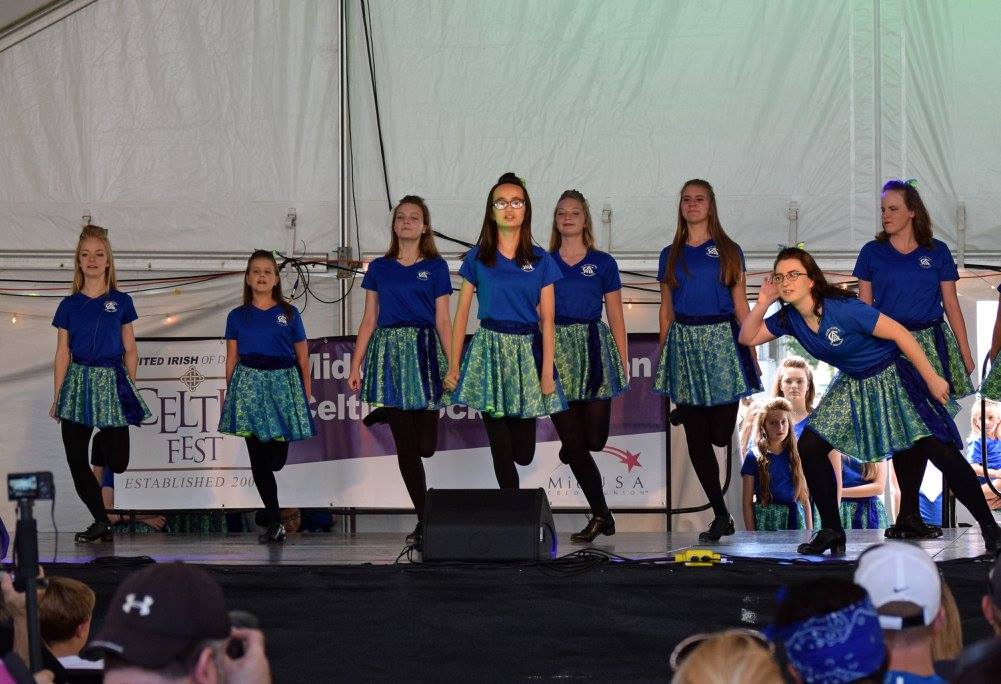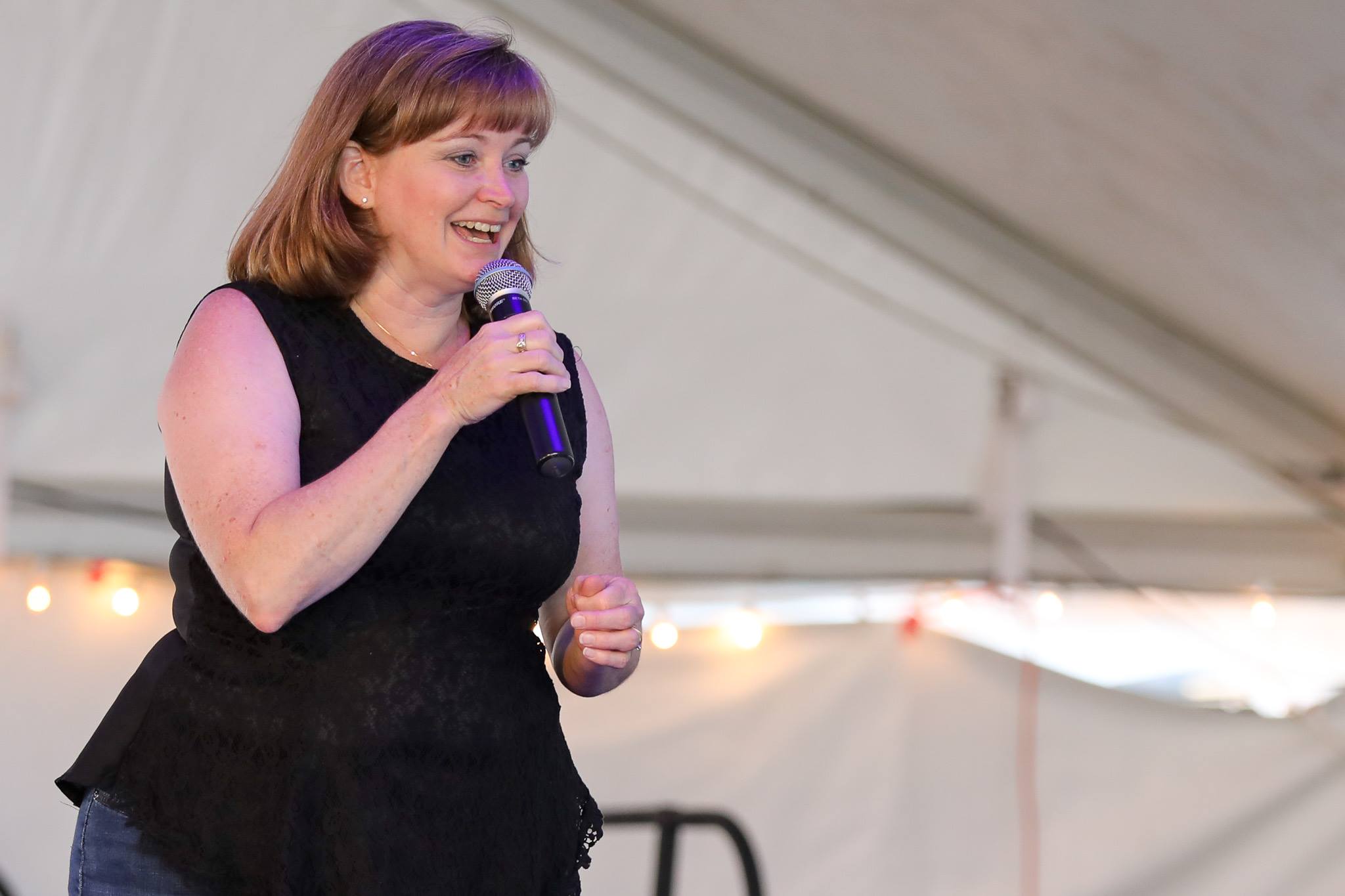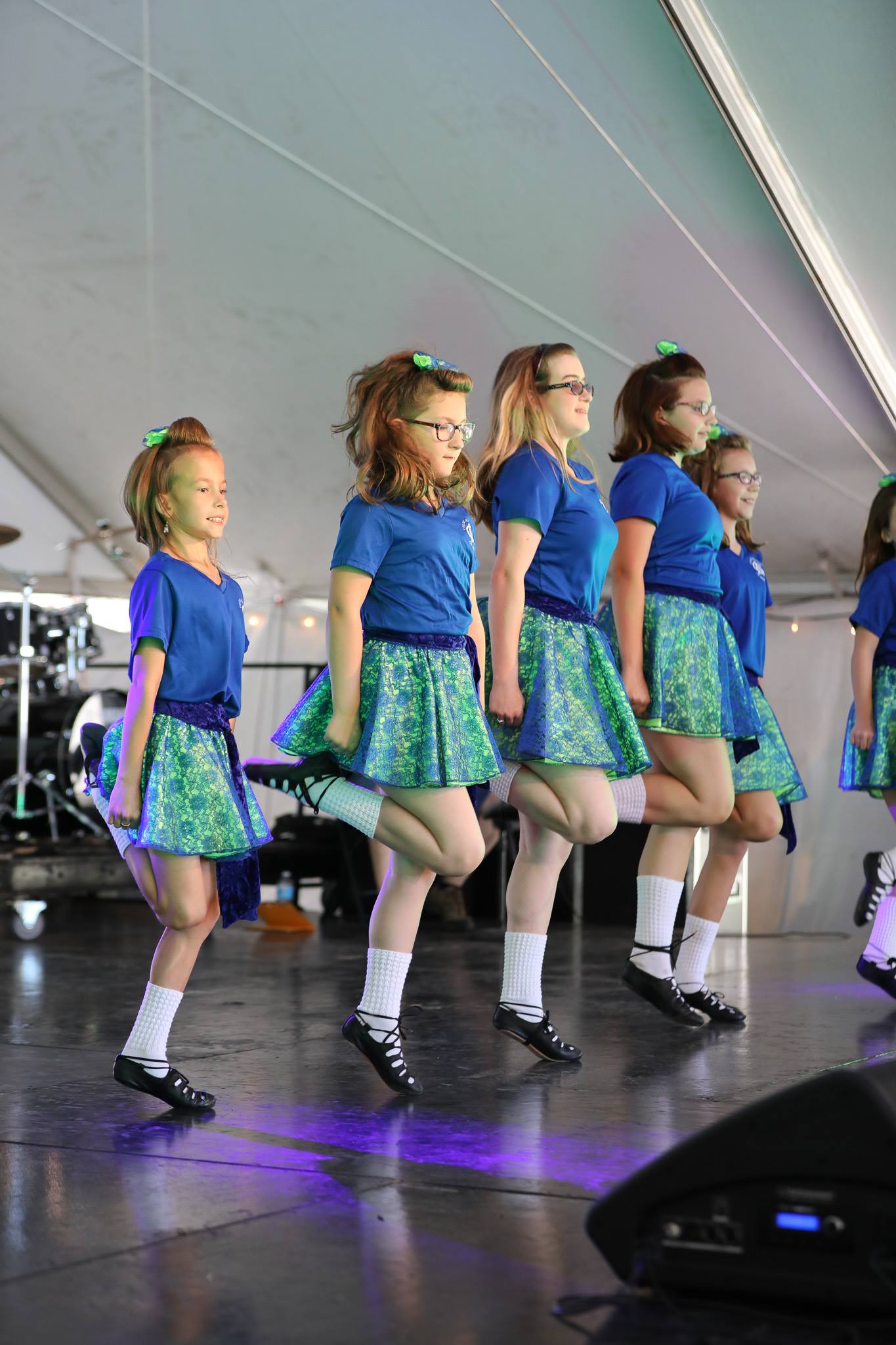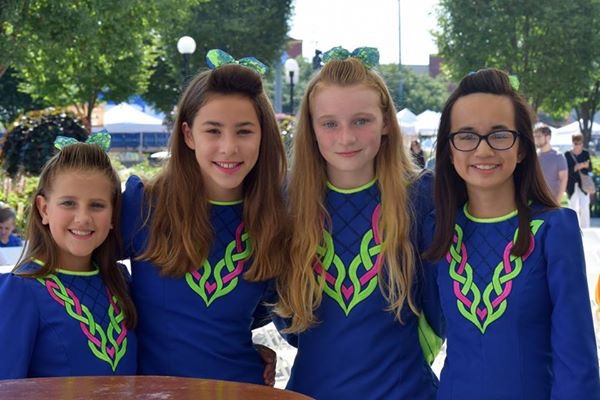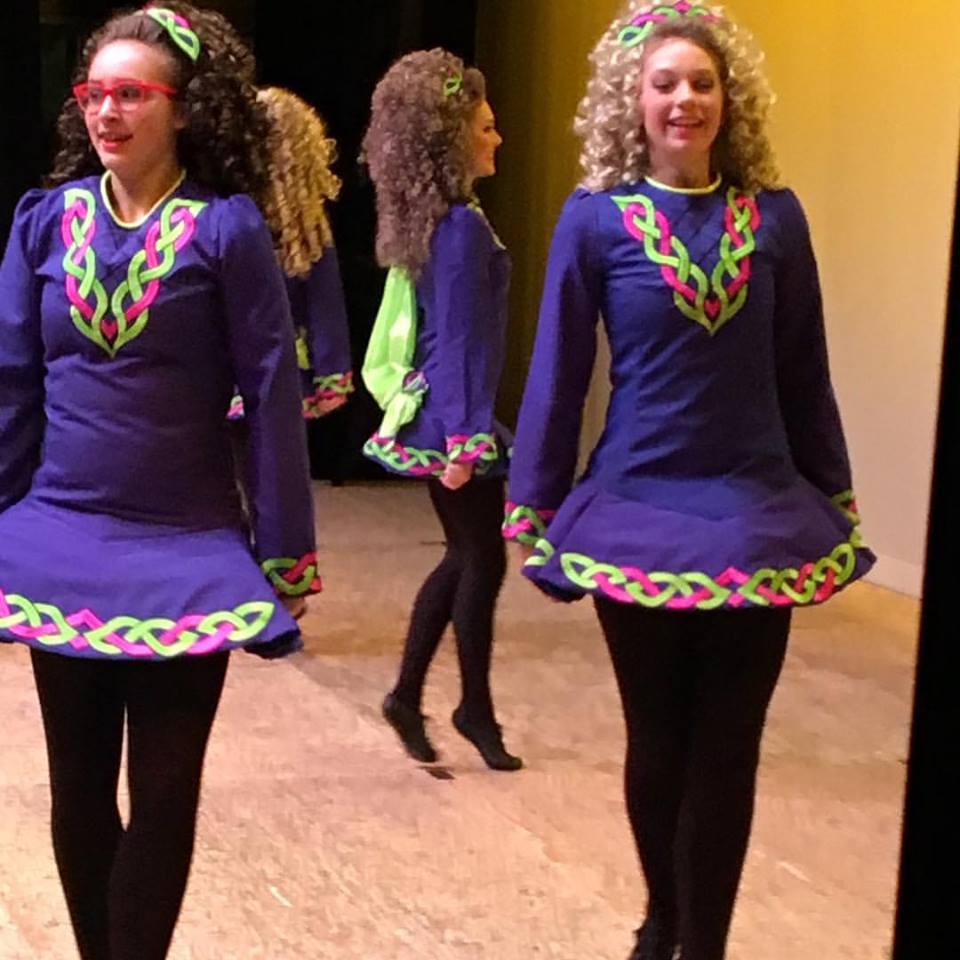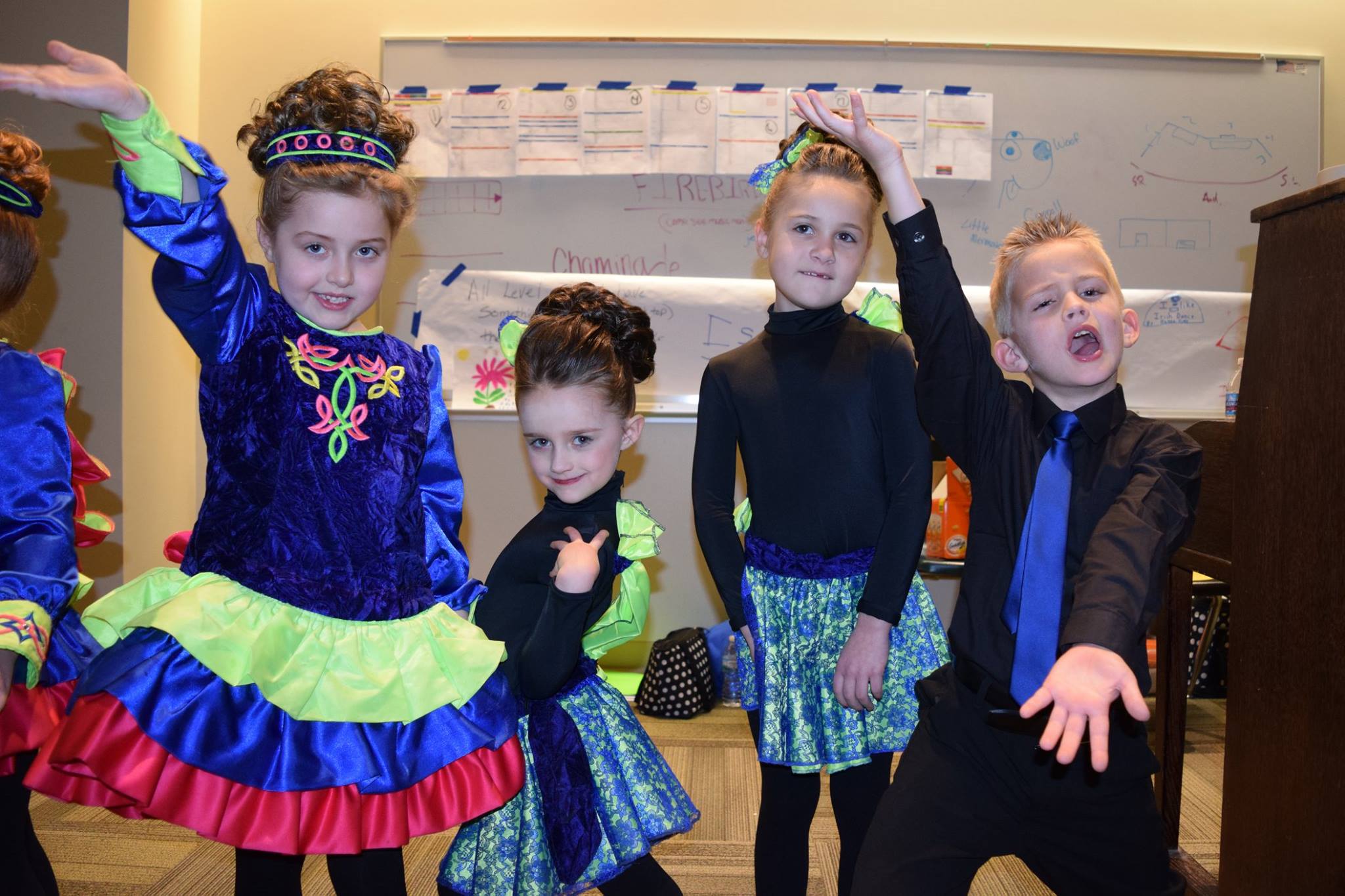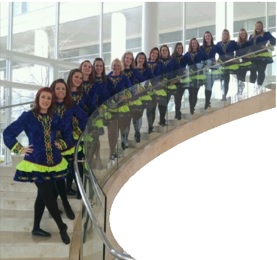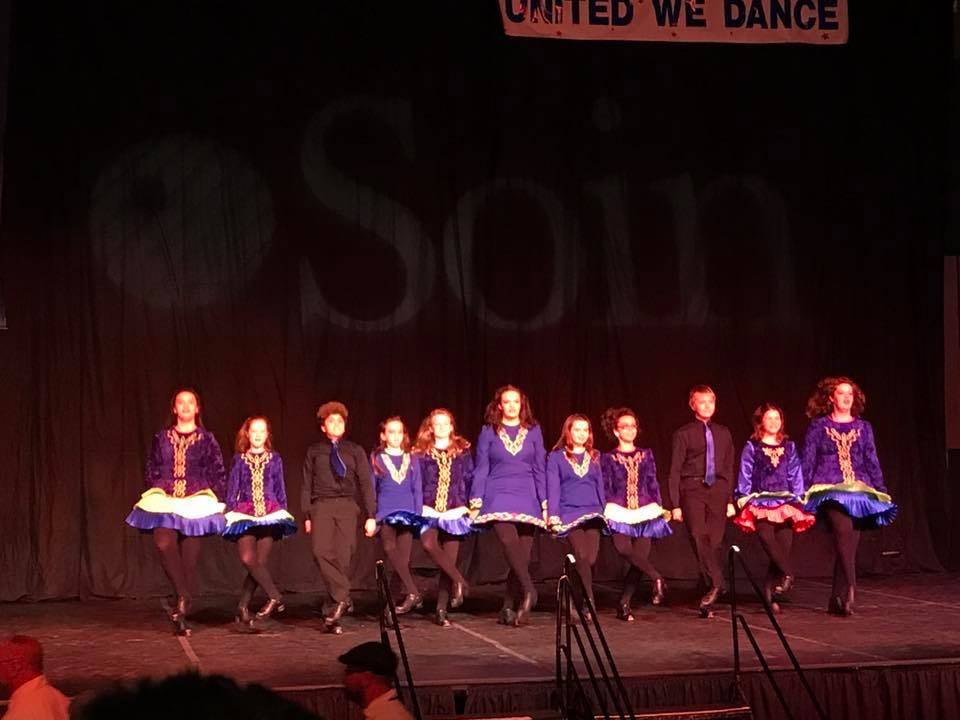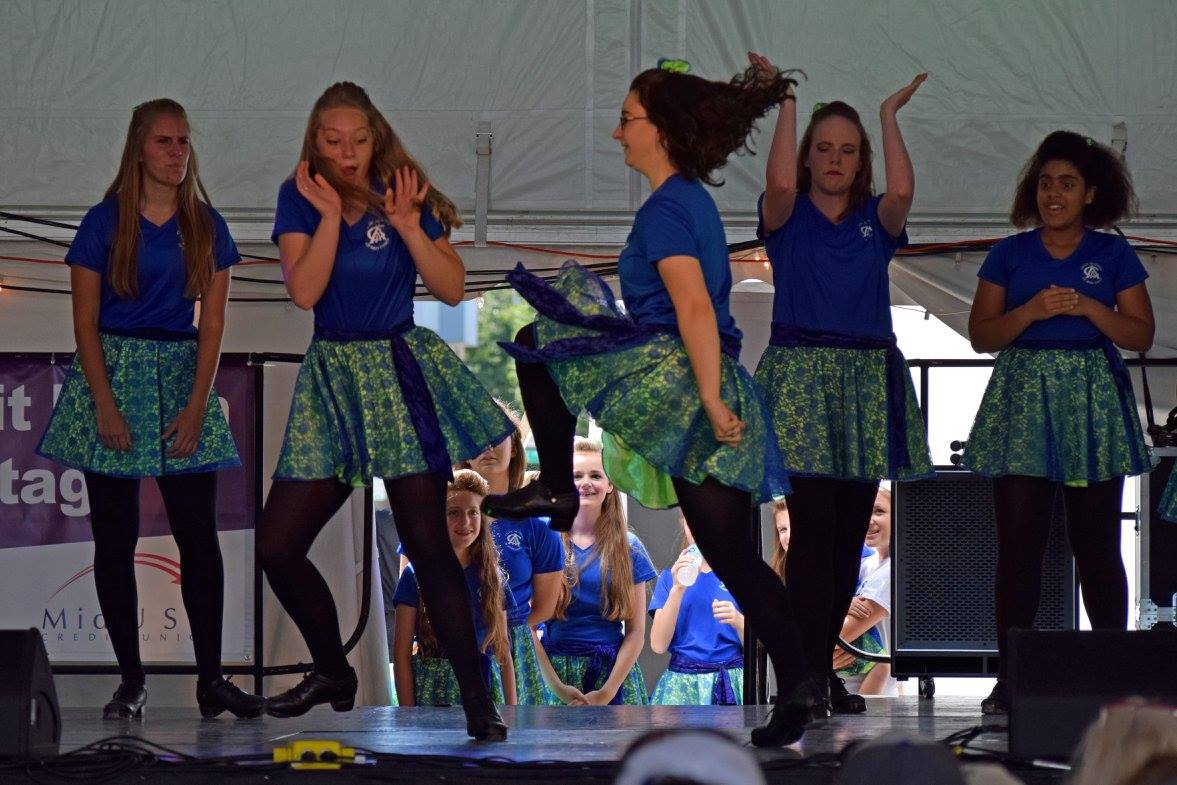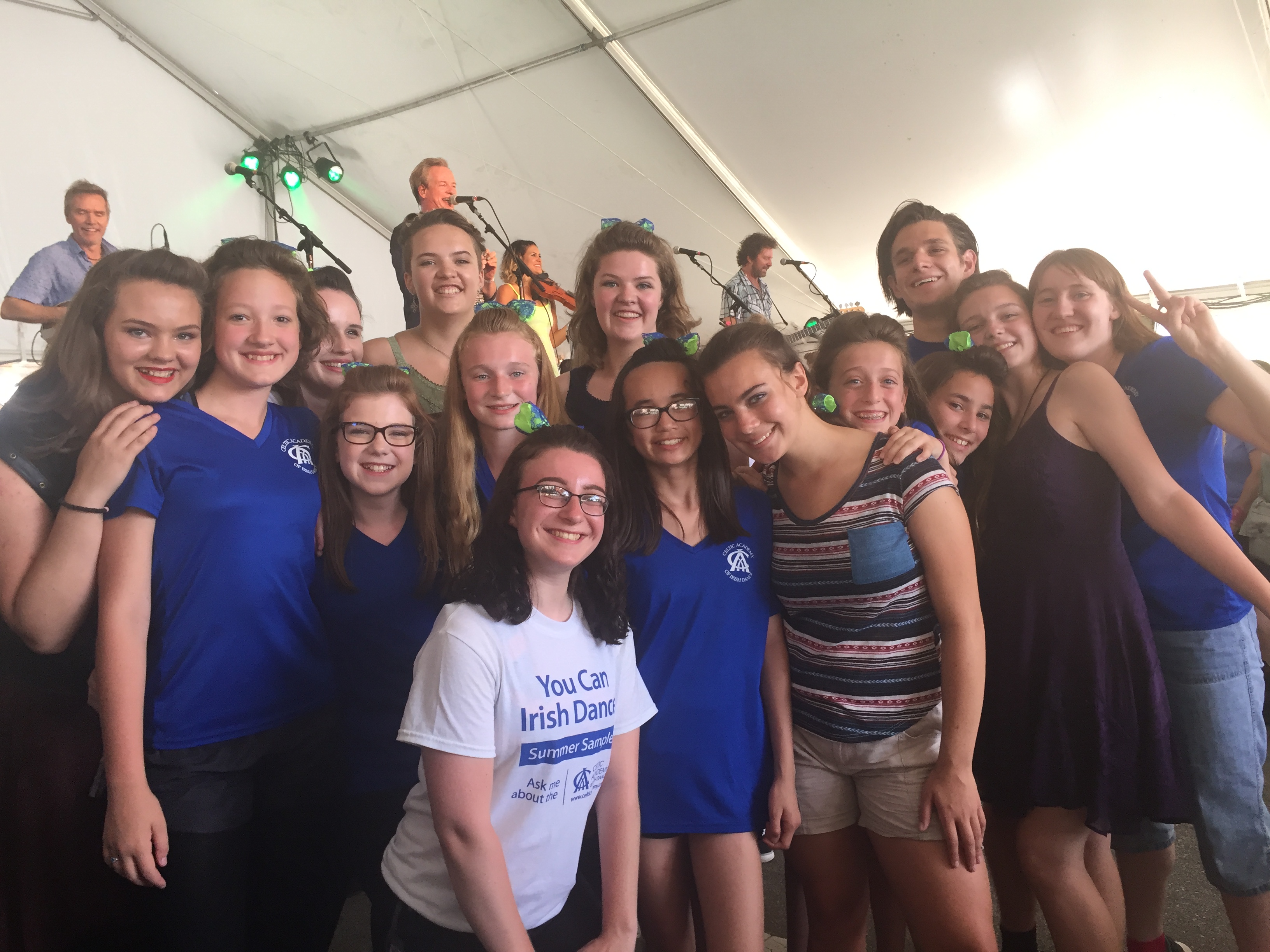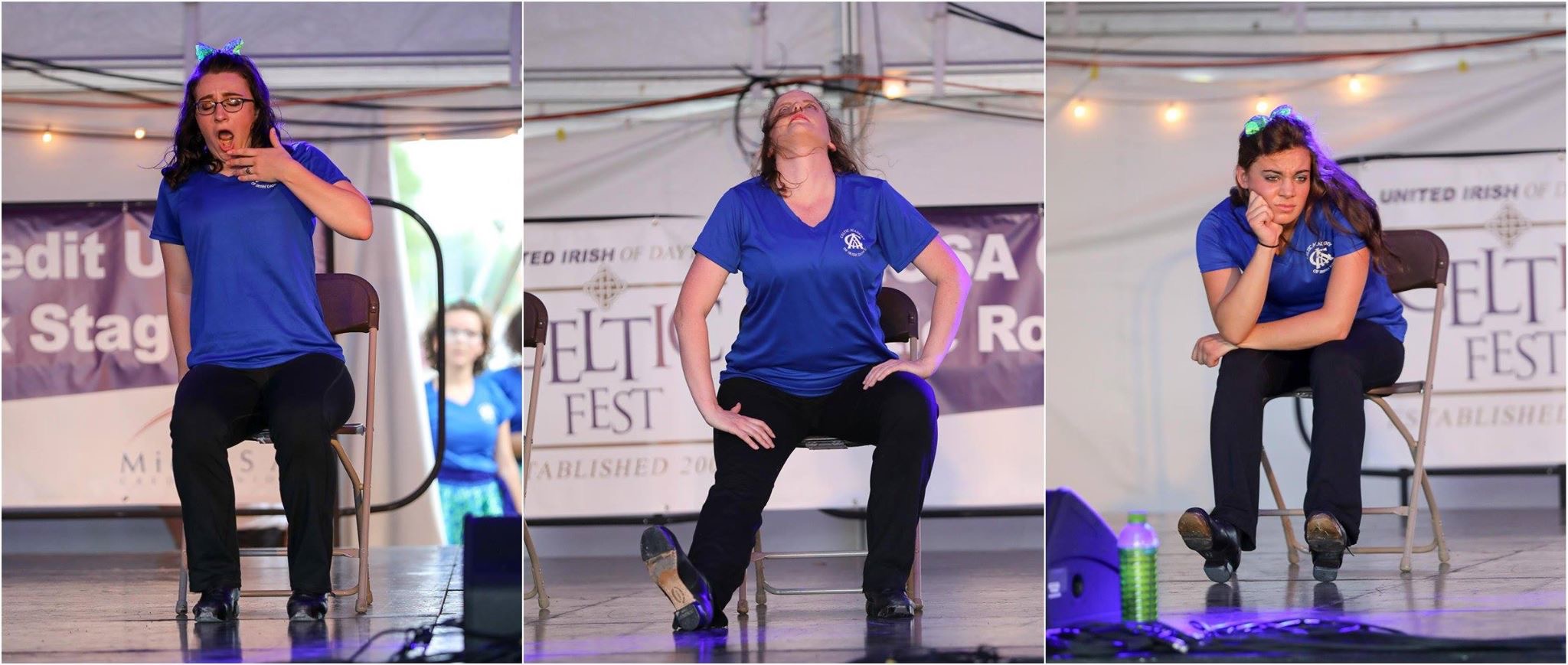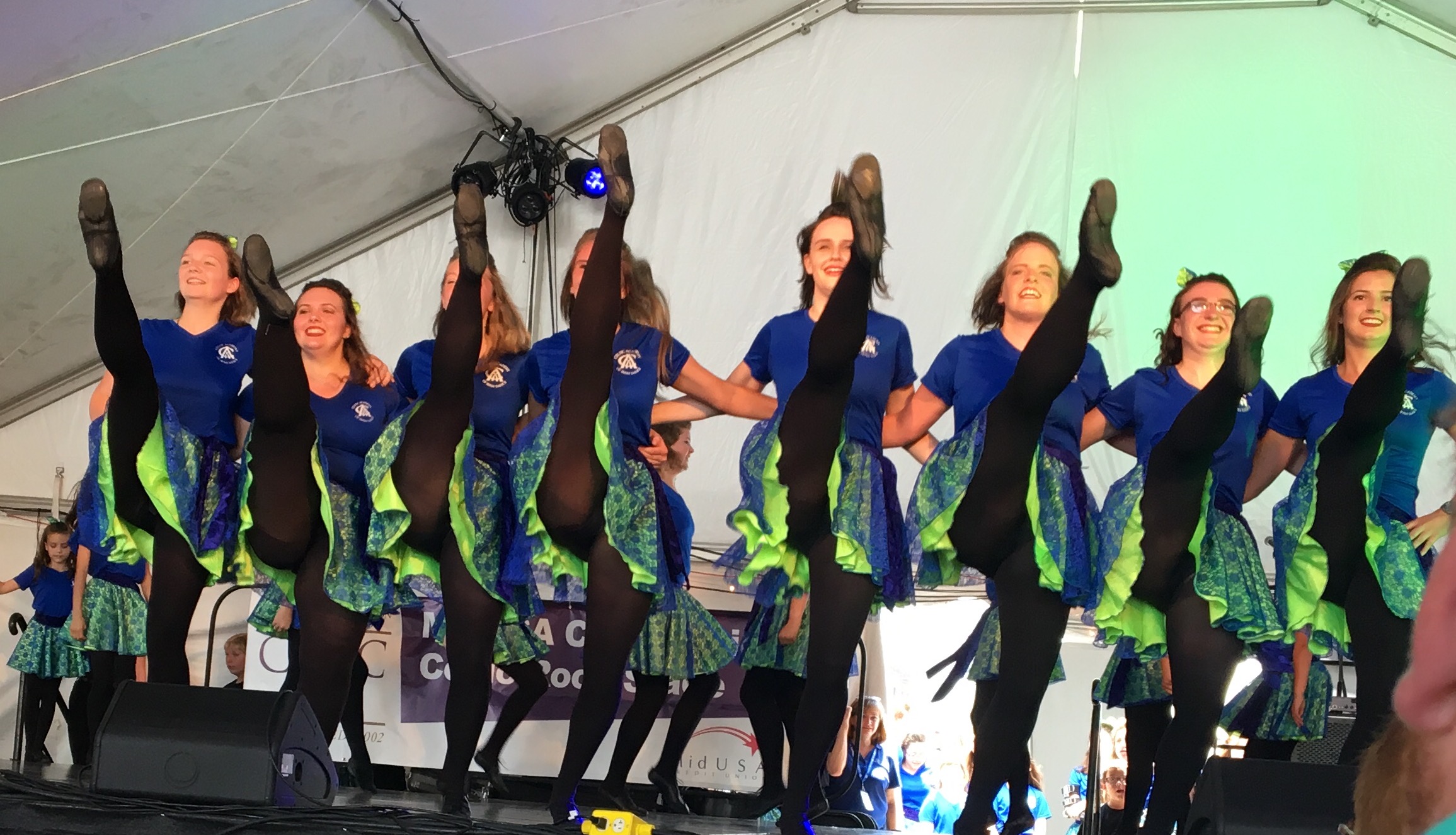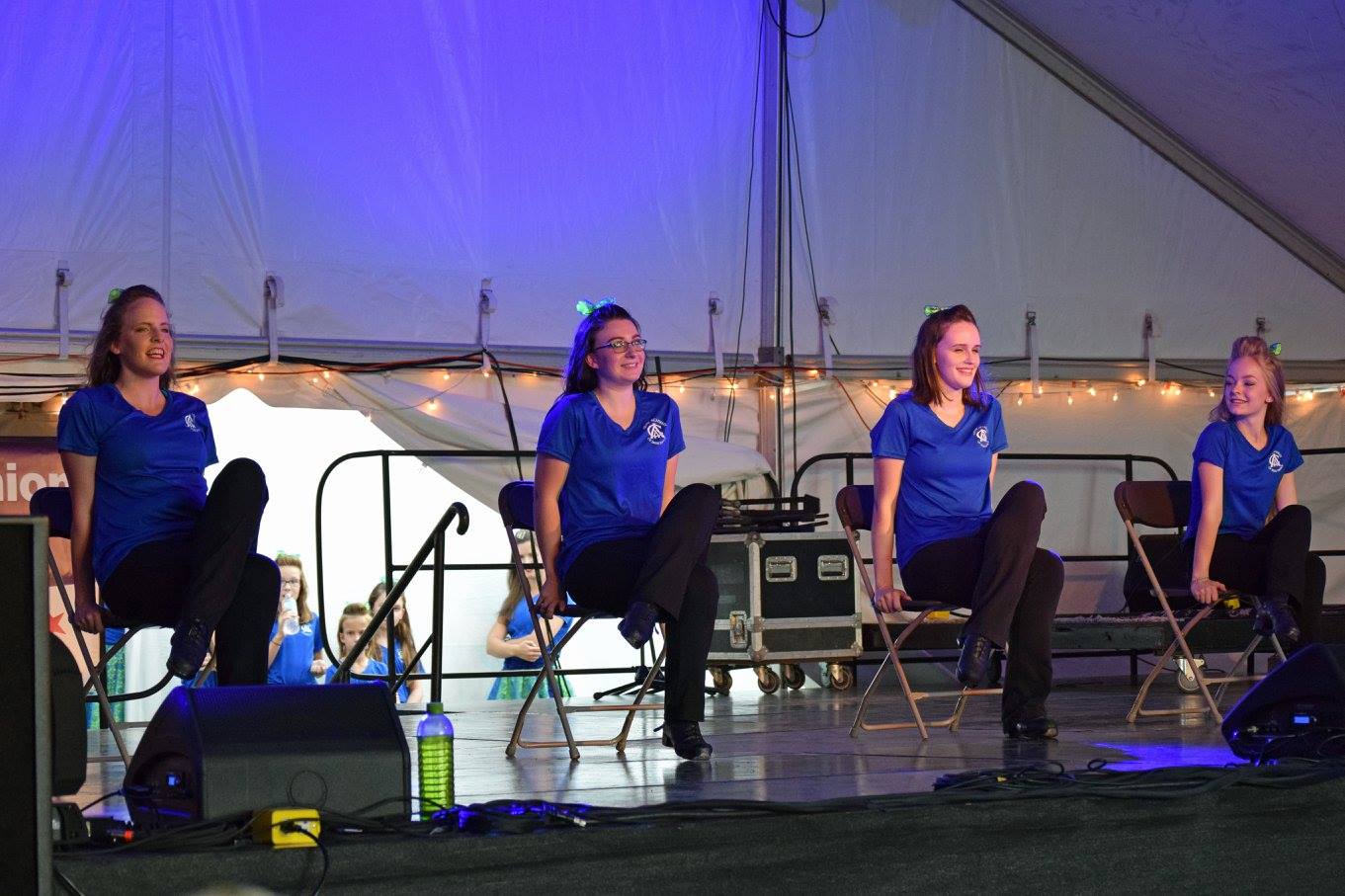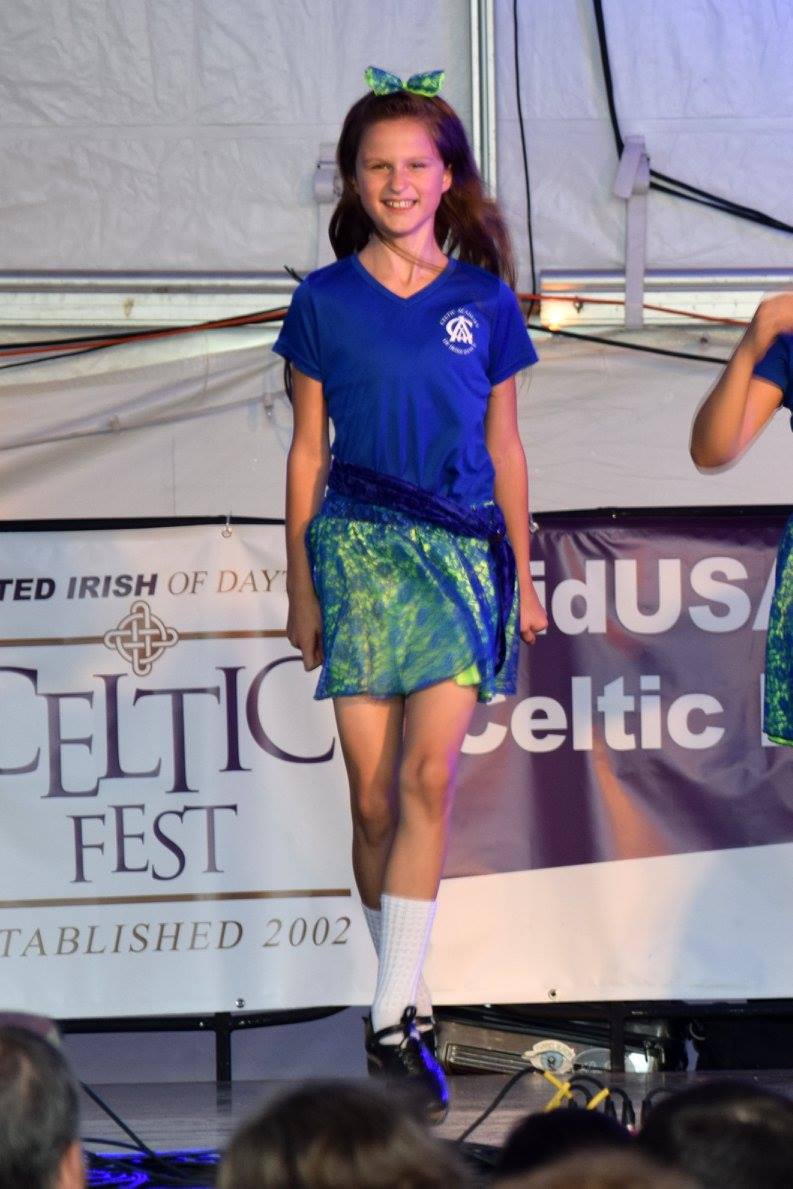 You Can Irish Dance!
​Join the Best of Dayton!
New Fall classes for the Youth and Adult Groups have begun.
If you would like to join the beginner class, please contact us.
​You may always contact us about class availability at anytime.
Sometimes we are able to enter your child immediately.
​You may always stop in for a free Trial Class.
Email us to schedule the date for your class.